Sports Parc Birthday Party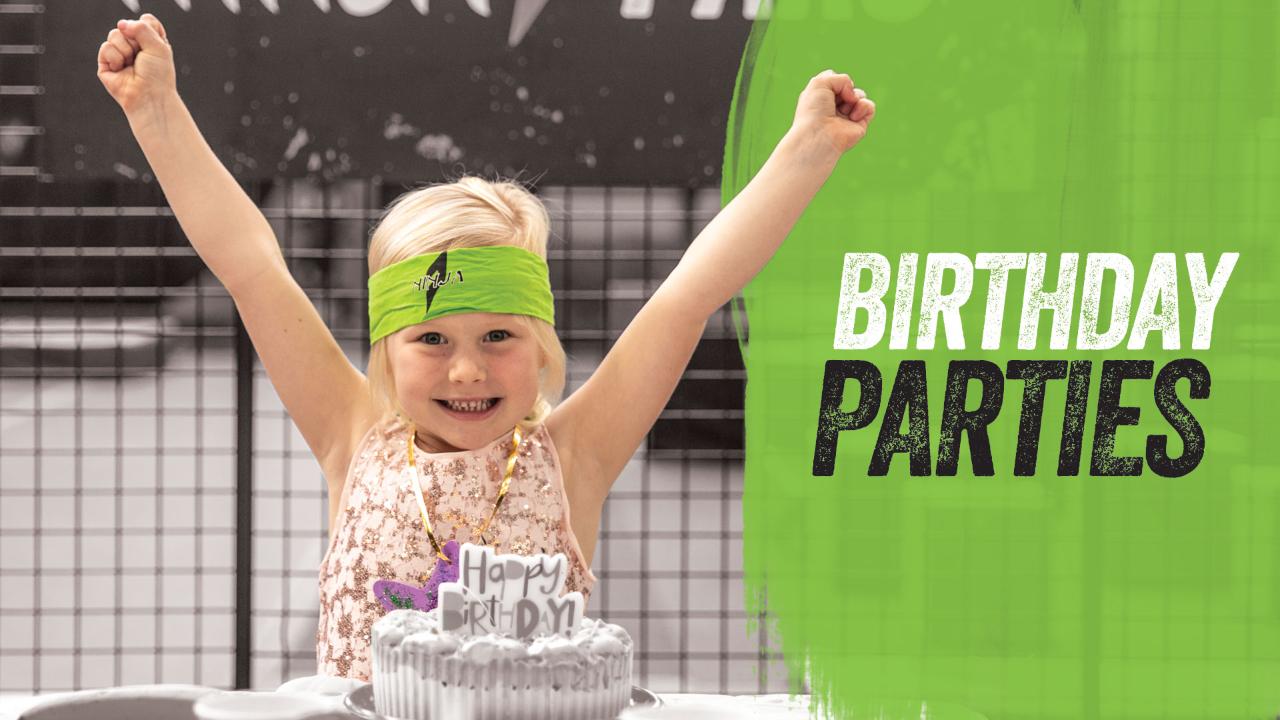 期間: 2 時間 (約)
所在地: Cooks Hill, NSW
製品コード: 6406-1520
Sports Parties – have a ball playing sports with your friends. You get to Play, Compete, Eat and learn the
skills of multiple games in the Parc at Cooks Hill Sports Parties.
Your child and their friends will have an experience to talk about until the next party they have @
The Parc.
2 hours of Sports
Fun for ages 4 & up
Please Note: All Parties under 8 require additional help from parents or
can choose to purchase additional supervision for $50 extra.
Party includes
Choose 3 different games from Soccer, Netball, Cricket, Dodgeball
food, drinks

ice cream cake
party coordinator

Minimum 10 people
$50 deposit required
Downloadable Invite available
What do the Players wear? Enclosed soft soled sports shoes and loose comfy clothing.