3 on 3 Hoop Hustle Basketball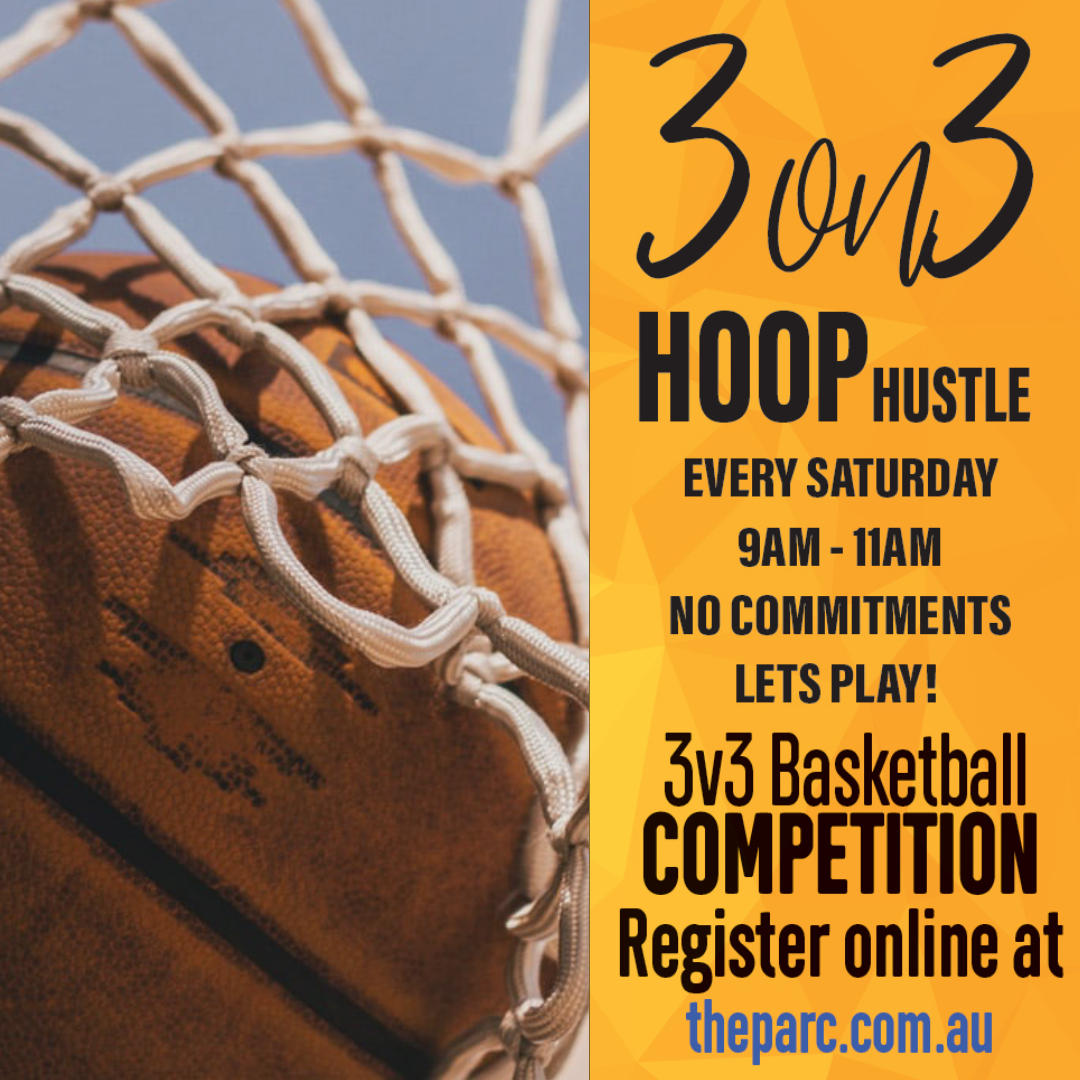 Duration: 30 Minutes (approx.)
Location: Cooks Hill, NSW
Product code: PRCZKA
Get your team together for some 3 on 3 Basketball! The Sports Parc is offering the newest 3 on 3 Basketball Comp in town!
Games run 9:30am - 10:30am Saturday's!
Each team throws in $5 for the prize pool, with the winning team taking all the winnings at the end of the Session!
Street style 3 on 3 basket ball.
Game information
Casual comp with no commitment
PAY ON THE DAY!
1st game - $11/player ($9 for members of Genesis) to register ($33max /team)
If registering for a 2nd game on the day, 2nd game is only $6.
Each team must bring $5 for the prize Kitty. The team with the most points at the end of the game wins the cash. Winner receives the cash and a free game ticket for their next game (excluding the $5 kitty amount)
30 min game time
Max. time of 2 min without a point being scored and change of teams
Game Draw – You can play up to any grade. Div 1's playing in Div 3 are not eligible for Prize Kitty
9.30am
Division 2 (intermediate)/ Division 3 (Novice and Intermediate)

10am
Open Division
10.30am
Open Division